Gary Wagner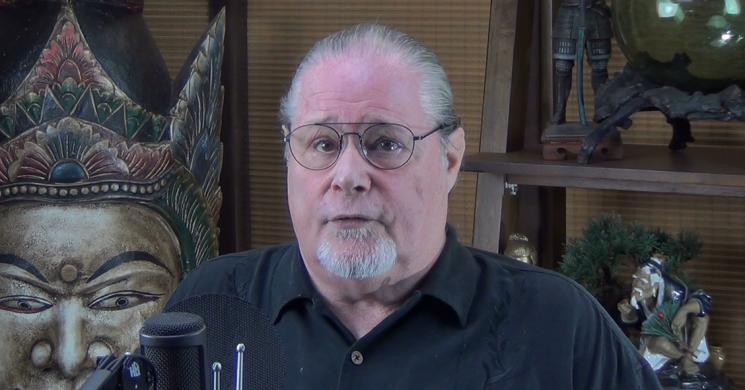 CONTRIBUTOR
Gary S. Wagner is the executive producer of TheGoldForecast.com. He has been a technical market analyst for 35 years, and is a regular technical analyst for "The Street TV" and Kitco News with his "Chart this" series co-hosted by Daniela Cambone.

He also reports his market analysis through Kitco News with his daily recap "Hawaii 6-O".

A frequent contributor to STOCKS & COMMODITIES Magazine, he has also written for Futures Magazine and Barons. Coauthor of "Trading Applications of Japanese Candlestick Charting" a John Wiley publication.

Co- developer of a software applications for market forecasting called the "Candlestick Forecaster". Considered as one of the first computer programs to recognize and identify Candlestick patterns.